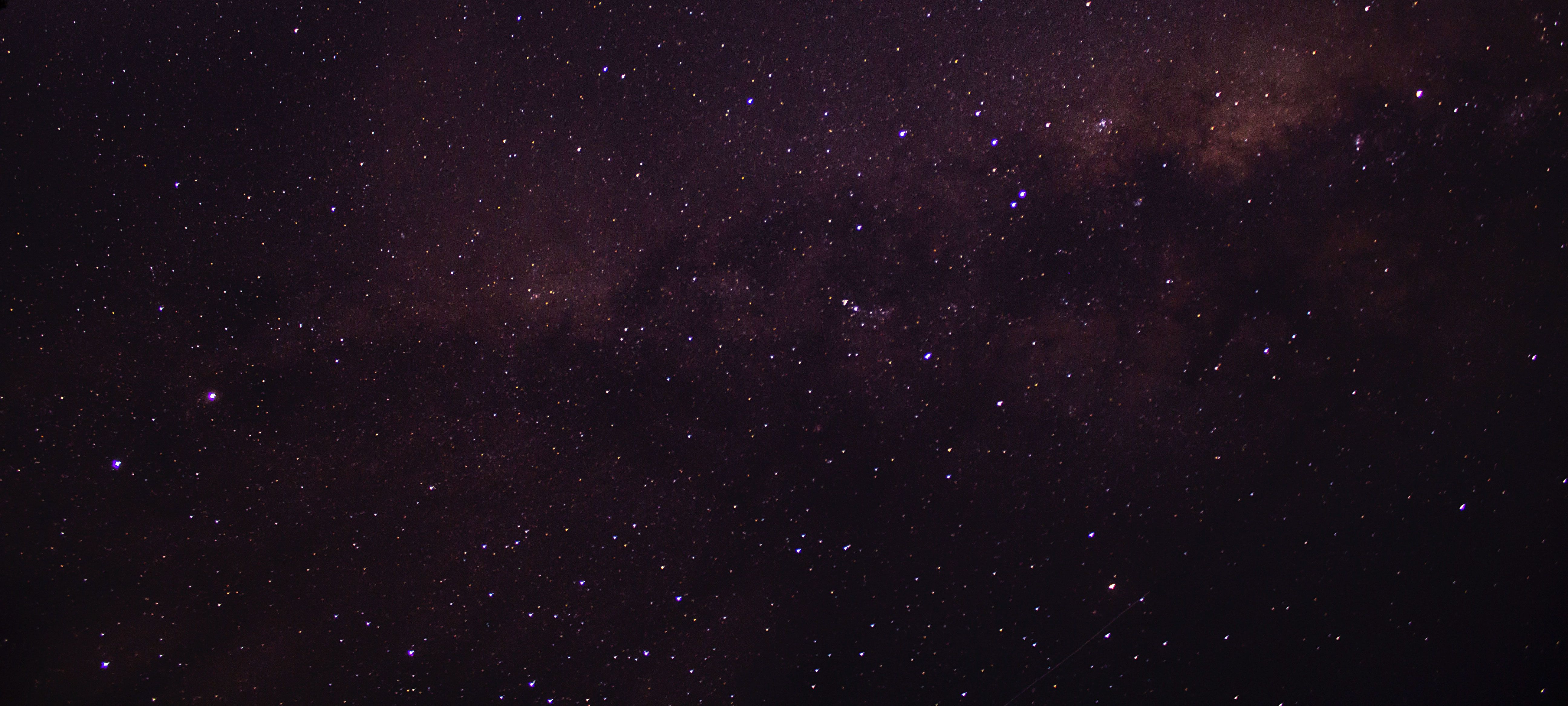 Ready to crush complexity?
Delight customers and get work done in a fast-changing world.
Explore our technology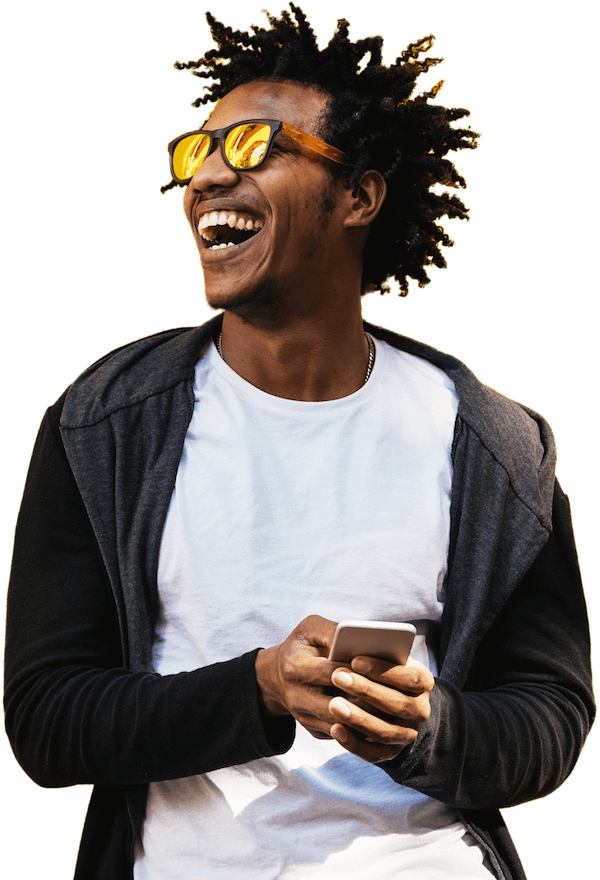 Discover what Pega can do for your business
Customer Engagement
Engage with empathy & adapt instantly
Customer Service
Triage volume, take out cost
Intelligent Automation
Build apps fast, automate anything

Looking for a great return on investment?
Forrester's studies prove that Pega delivers.
481% ROI
Create personalized experience
186% ROI
Automate & save
What's trending
Forrester RTIM 2020
The Forrester Wave™: Real-Time Interaction Management, Q4 2020 names Pegasystems a Leader.
Inside our latest release
Pega 8.5 is faster, friendlier, and more flexible, so you can simplify how work gets done.
Ten golden rules for RPA success
Getting RPA right has its challenges. Explore this report from Forrester to learn how to create lasting value.
Safe, smart & scalable return-to-work solutions
Rise to the challenge with our workforce and workplace readiness software.
Learn more