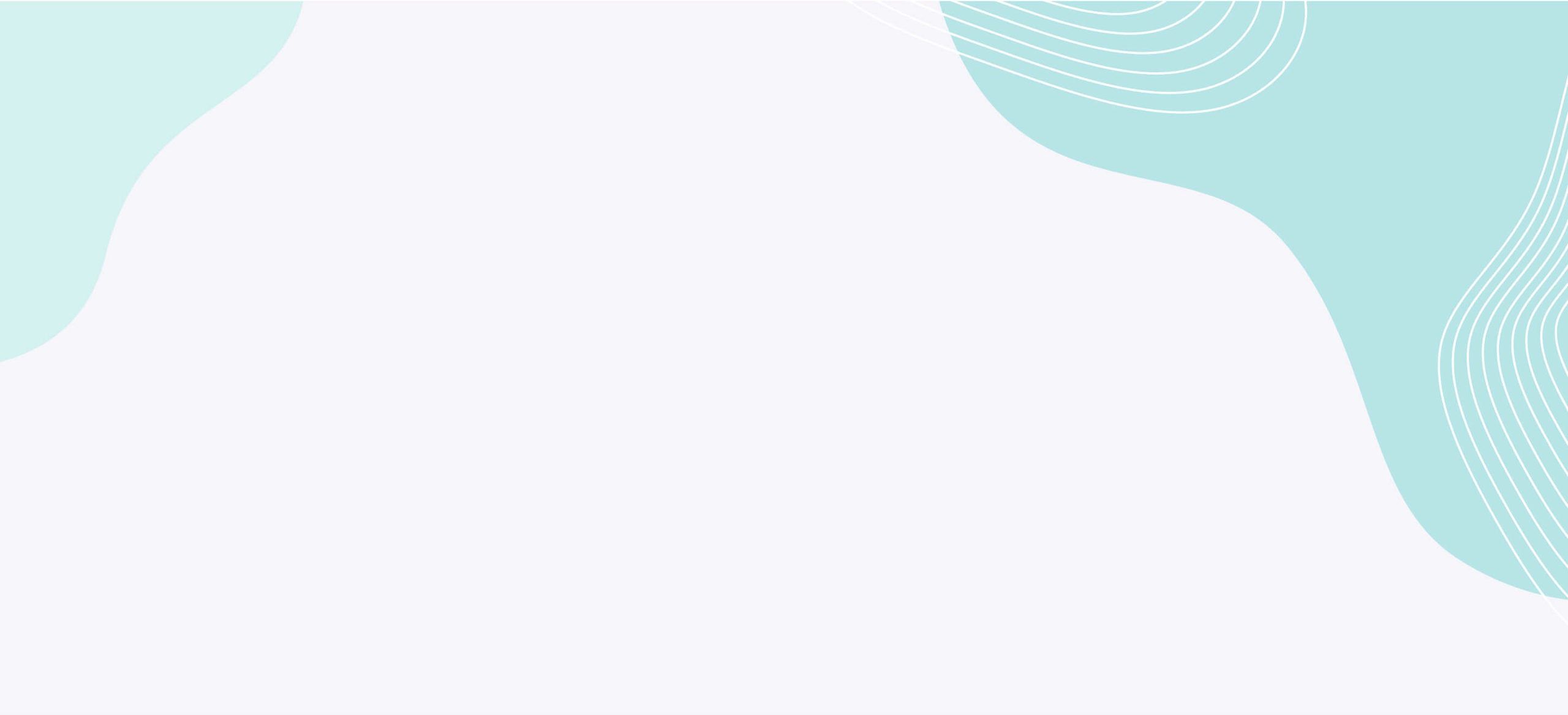 Customer Retention
Sales Effectiveness
Operations & IT
Pega is #1 in software for customer engagement and operational excellence.
What's Trending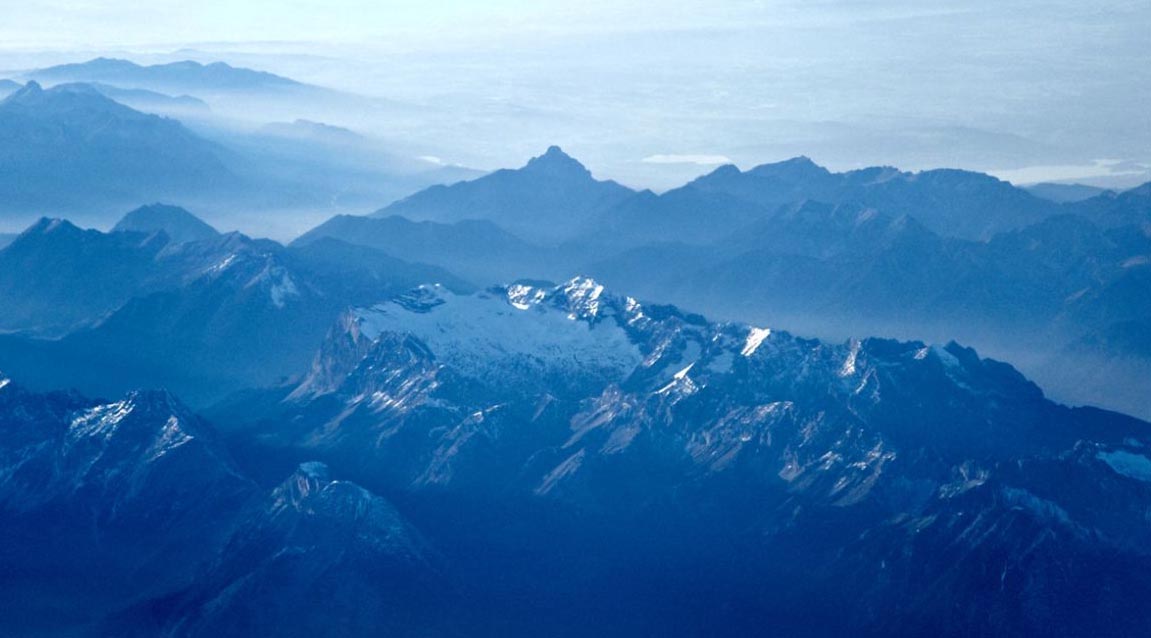 Article
Headline #1
Pega cited as a Leader in The Forrester Wave™: Digital Process Automation Software, Q3 2017.
Learn More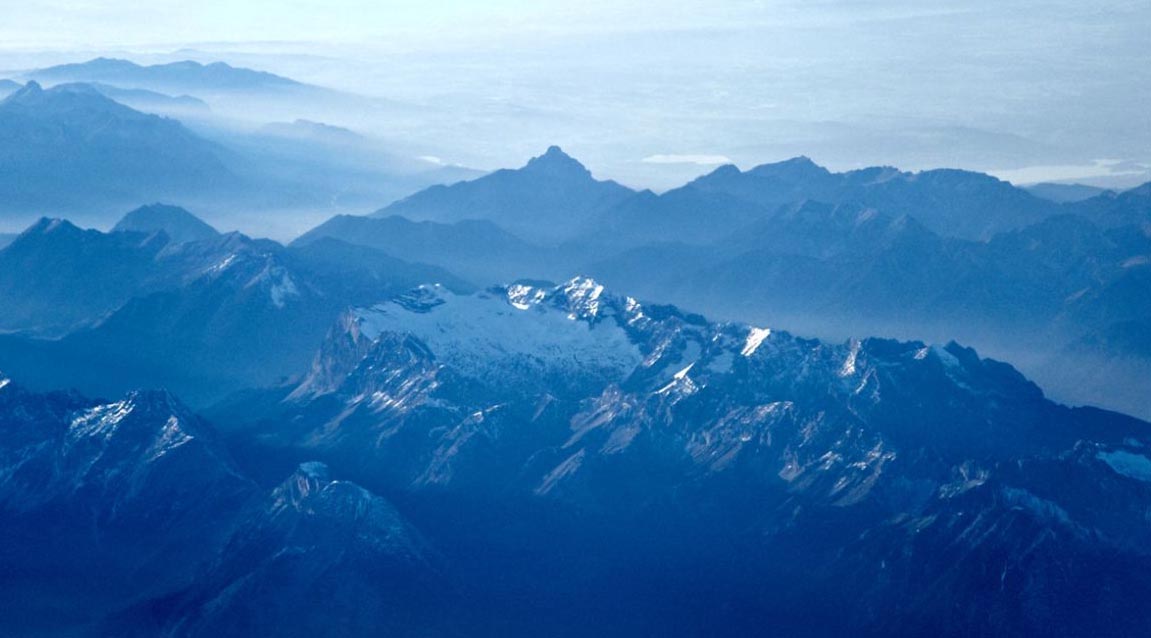 Article
Headline #2
Simplify and automate to reduce costs and improve agility.
Learn More
About Pega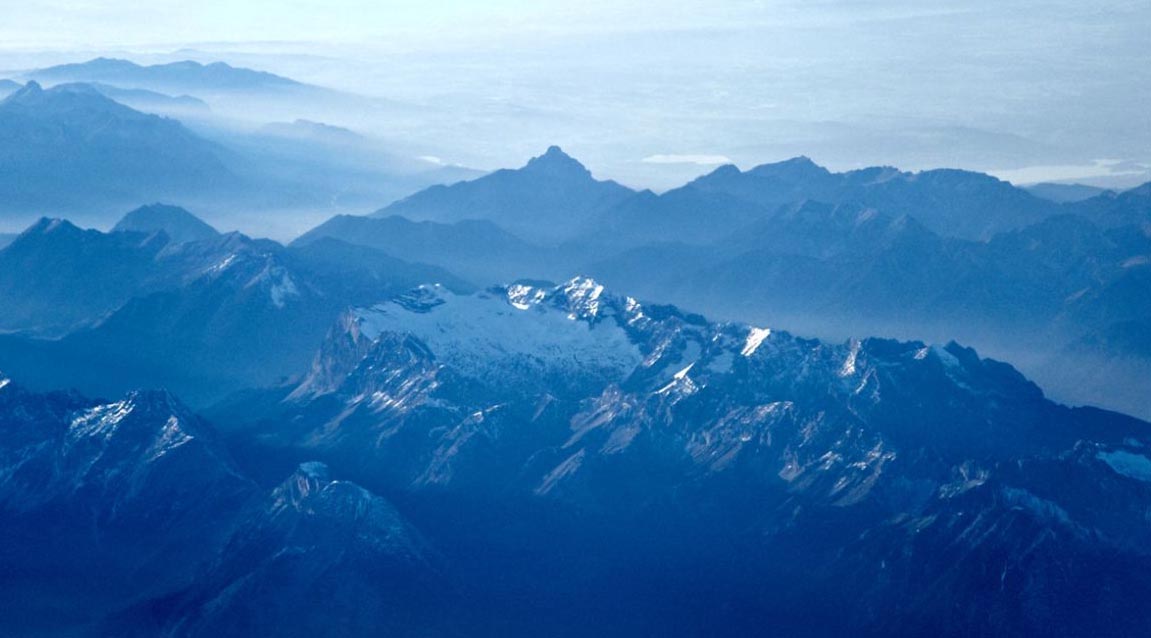 Article
Headline #3
Sed auctor neque eu tellus rhoncus ut eleifend nibh porttitor. Ut in nulla enim.
Learn More About Pega 7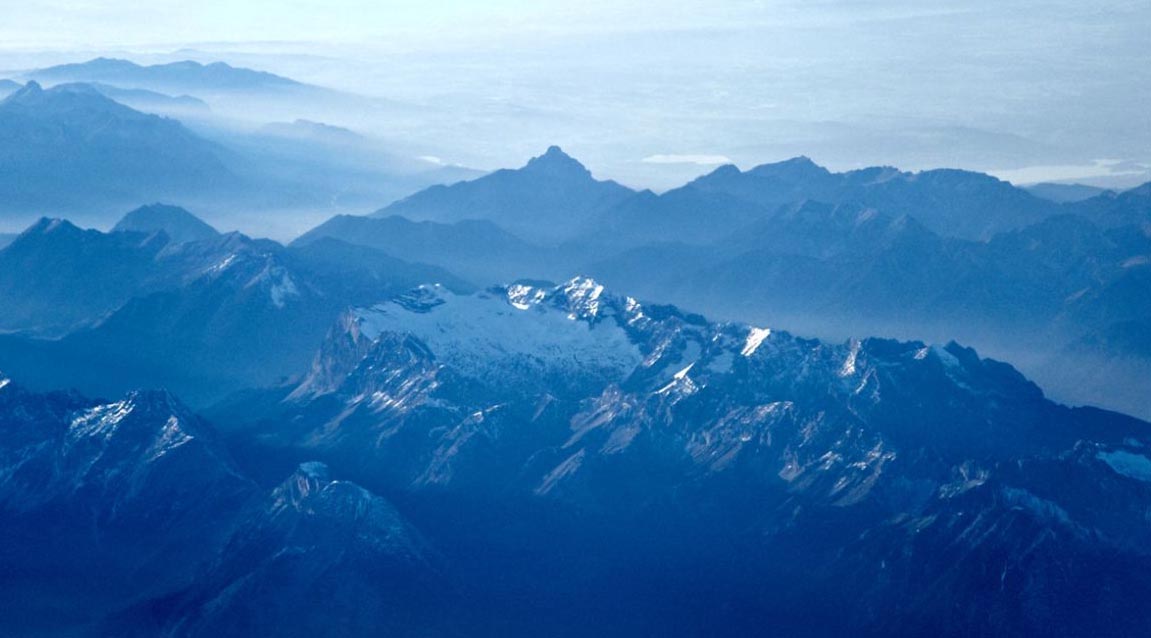 There's a real alternative to the Salesforce.com hype: Pega CRM.
Considering Salesforce.com? Don't fall for the hype. See why today's leading enterprises choose Pega CRM.