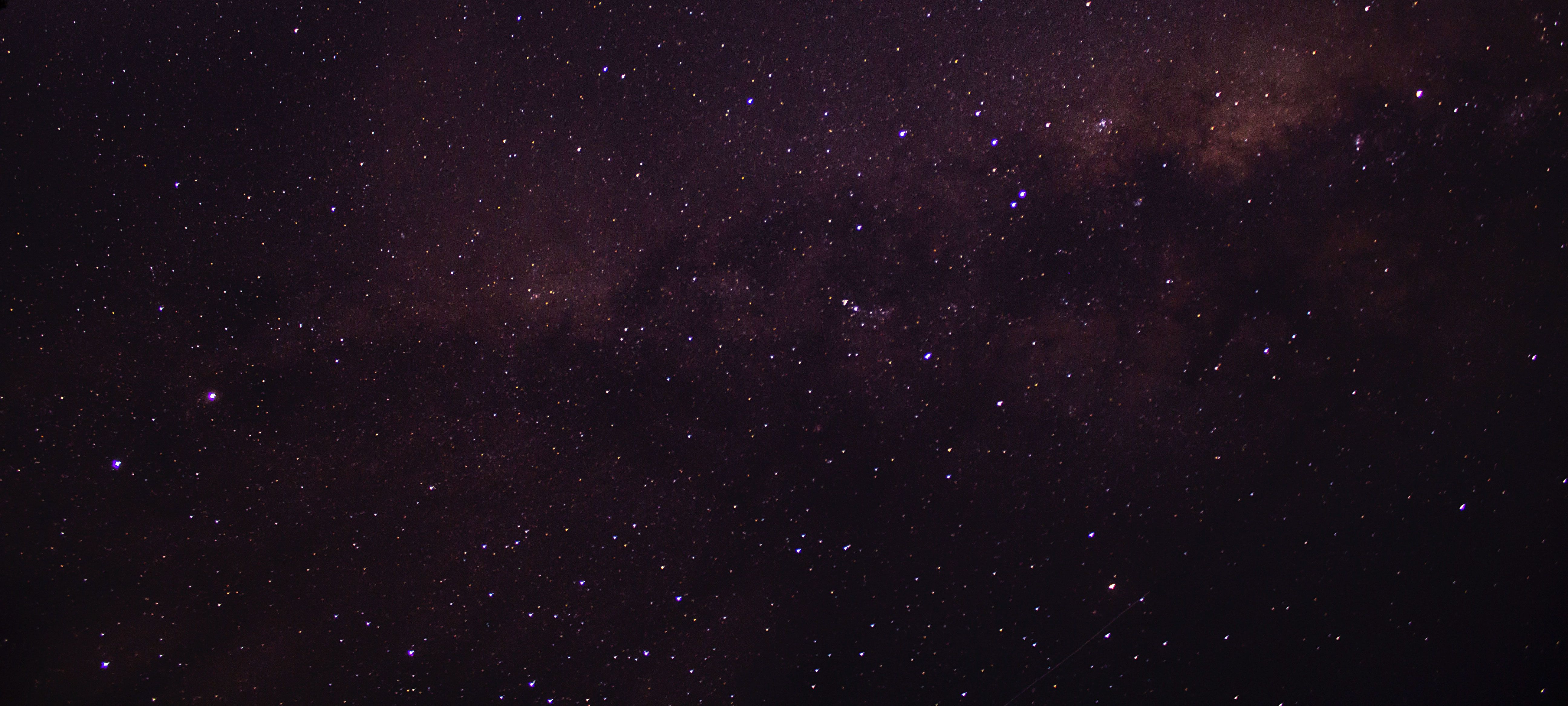 Explore the Pega CRM Suite
Move past traditional CRM systems to a true journey-enabled, customer engagement suite. Learn how Pega is helping enterprises revolutionize their customer engagement with end-to-end automation and real-time AI on the only unified CRM platform.
Engage customers with real-time 1:1 marketing on any channel.
Intelligently guide sales professionals and automate the sales process.
Serve, satisfy and engage every customer with digital customer service.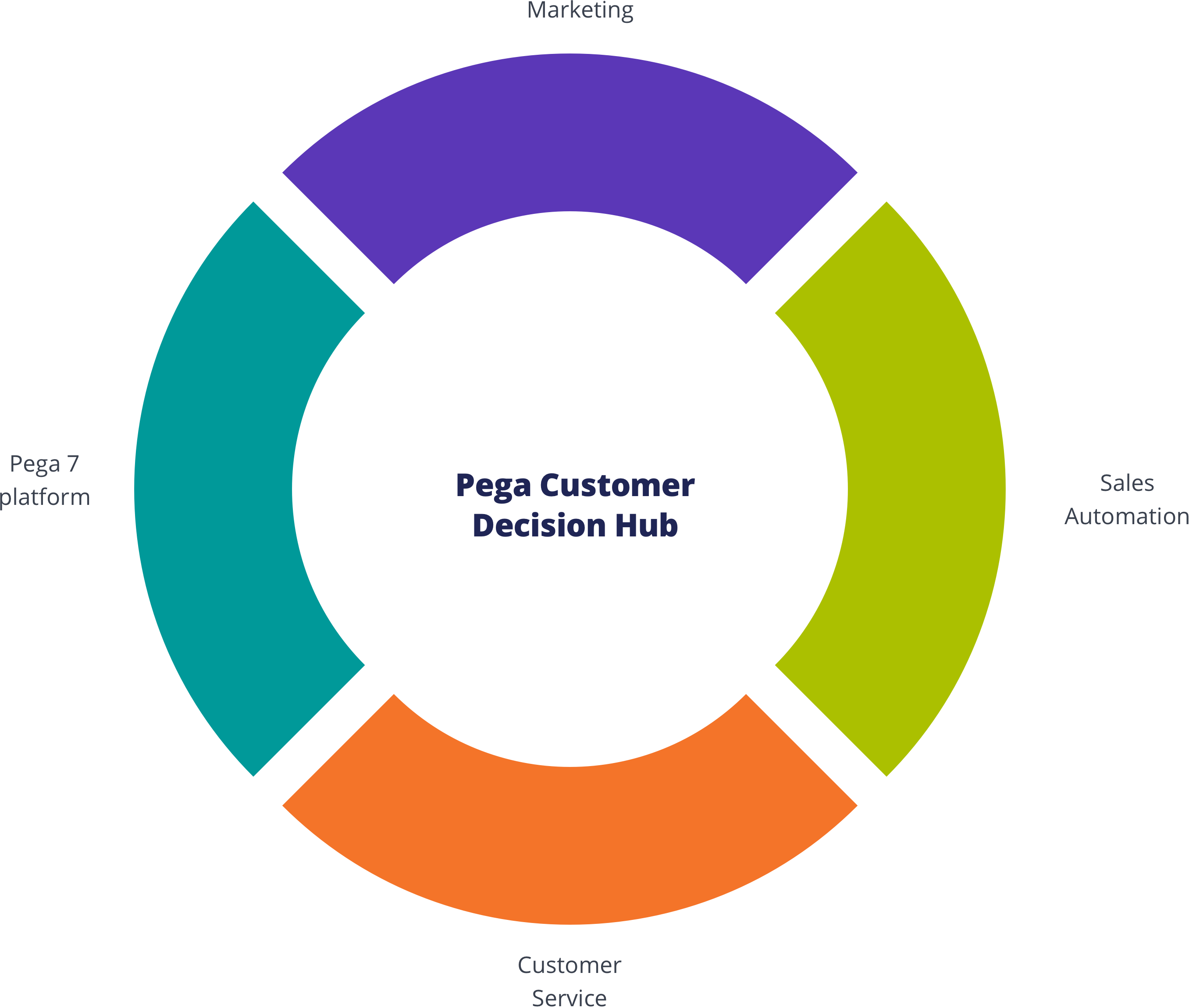 Customer Decision Hub
Infuse real-time AI into every customer engagement
There's nothing artificial about Pega's proven AI. This always-on brain gets results. Using pragmatic artificial intelligence and decision management, you can improve response rates by up to 6X, NPS by 30 points, and get ROI as high as 500%.
Call to Action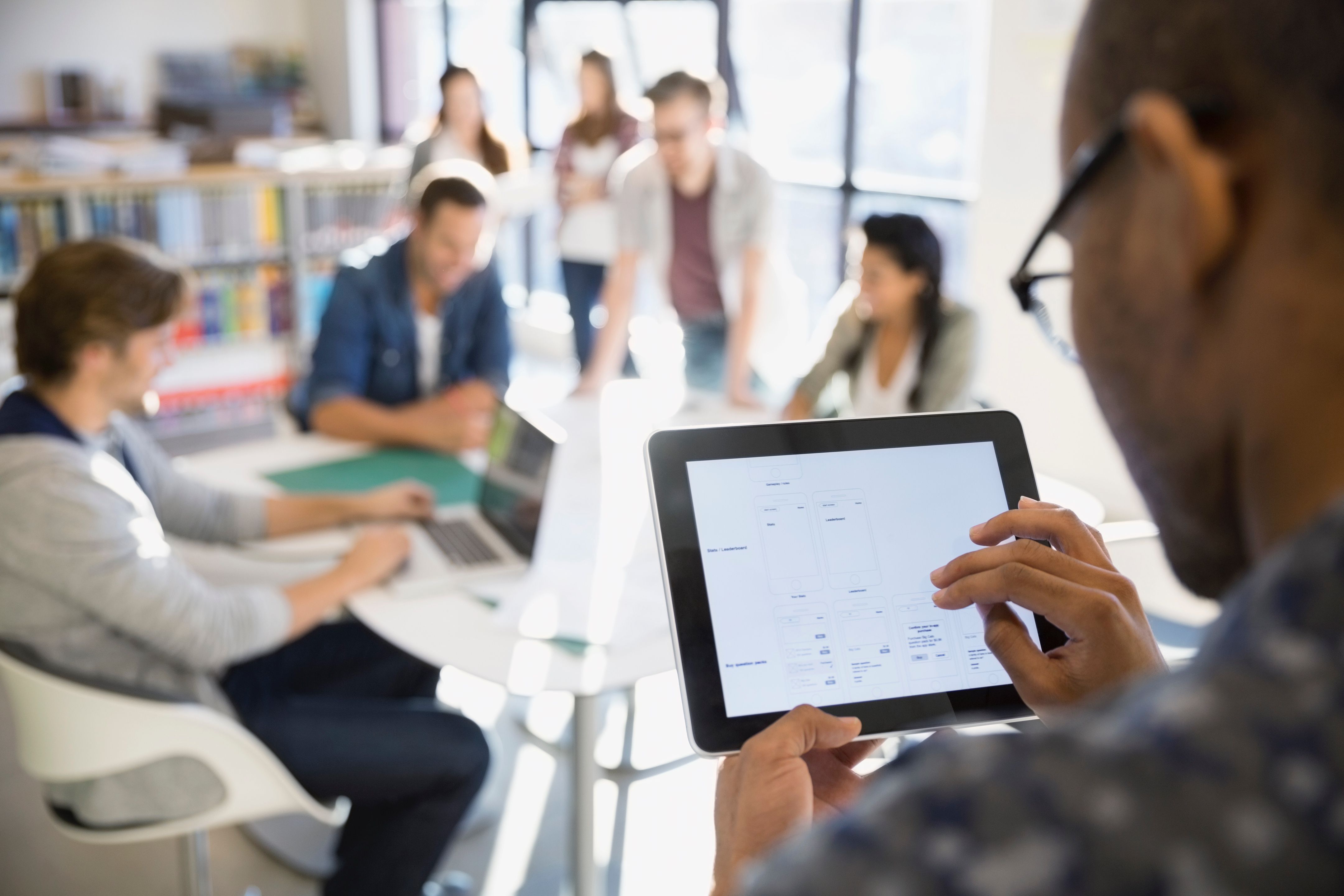 We're creating an environment where we know our customers individually, and we want to use what we know to really understand what's important to them – so we can be there in the moments that matter.
Watch Birgit König, Ph.D., CEO, Allianz Health Germany, share how the Pega platform meets rapidly changing customer expectations.
Call to Action
See How Pega Can Help Your Business
Ut enim ad minim veniam, quis nostrud exercitation ullamco laboris.